Have you recently bought the new Smart Fortwo 453 and you want to customize it a little bit? Well, Smart Power Design has the solution for you. Now, you can get the most fascinating, stylish and high quality accessories for your Smart Fortwo 453 by Smart Power Design. At this post you will find the new Side Air Scoop that it will fit perfectly at the exterior of your car. A few pictures of the Air Scoop are below, not to mention that it's available in different colors.
The material they are made of is from high quality ABS, a material that most of the car kits are made of. The installation of this kit is quite easy and an online guide is created for making it even easier. You can view the User Manual here. It would be better to let the photos of the new Smart Fortwo 453 tuned by Smart Power Design, talk!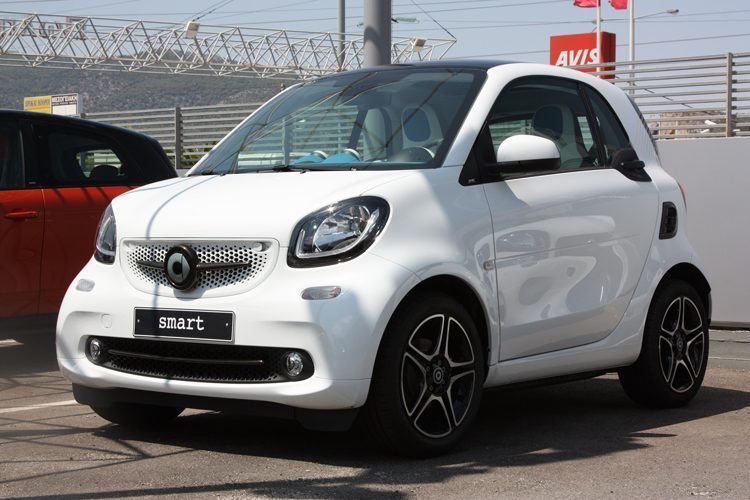 Take a closer taste by viewing the video below.