Have you recently bought the new Smart Fortwo 453 or the new Smart Forfour 453 and you want to customize it a little bit? For the exterior of your car there is a simple affordable and quite stylish solution! Below, you can view the Front Grille that it can be installed on both Smart Fortwo 453 and Smart Forfour 453.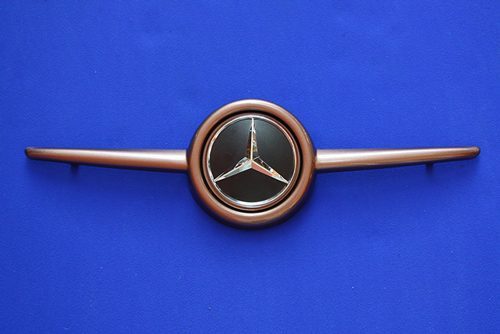 What is more, the Front Grille comes with an emblem of your choice, the Mercedes-Benz emblem or the Smart emblem. The colors are almost 'unlimited' as it's available in every color the Smart car is available too. For example there are colors like Moon White Mat, Lava Orange Metallic, Midnight Blue Metallic, Hazel Brown Metallic and etc. Take a taste from the pictures that you can find below with Smart cars with installed Front Grille, and without and spot the difference.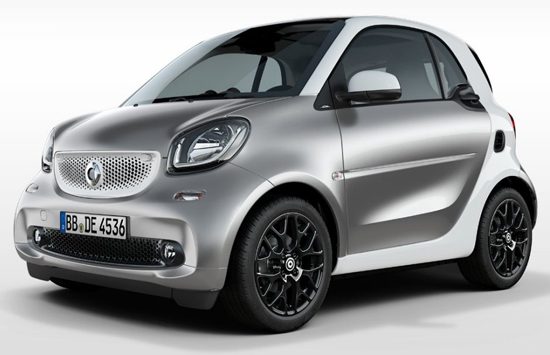 Now that you spot the difference it would be good to mention that there is another accessory for the exterior of your Smart (453) car, the Low Grill Trim Piece. Like the Front Grille, the Low Grill Trim Piece is available in every color your car is or even in every color that you want.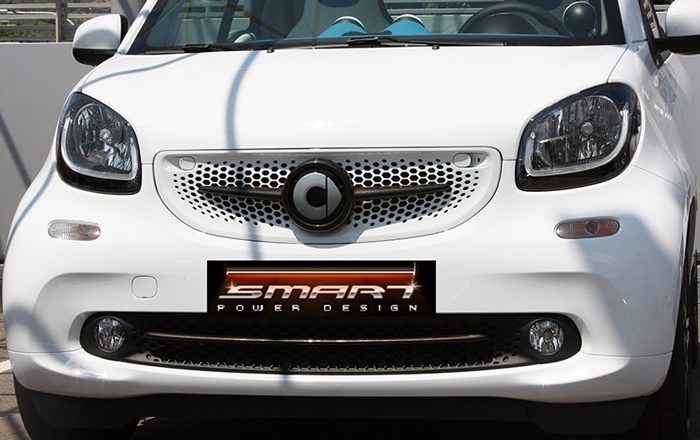 This is the new Smart Fortwo W453. Its front end is tuned with carbon kits like the Front Grille and the Trim Strip Piece in carbon finish.
As for the installation, both kits are quite easy to install, nonetheless you can install them by yourself. Of course, there are usefull User Manuals for these accessories but also there are videos that they show you how to install them.