Wishes from Smart Power Design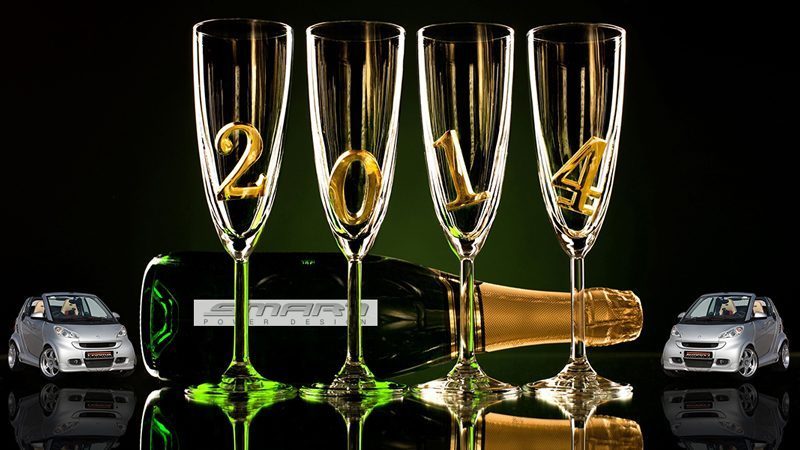 Smart Power Design wishes you a Merry Christmas and a Happy New Year! Greeting you warmly with a wish that's sincere for a healthy happy Year with wonderful days. Our web development Team produced the video below! We hope that you like it.
If you really did like it subscribe to us because more videos are coming soon and share it with your friends! Thank you for the support all these years! We try to do the best for every Smart Fortwo enthusiast and owner! So, start your Smart's tuning from 2014 with new discounts coming on.